Praise Him With Dance! aims to honor, praise and glorify God in all that we do. Richard & Laurie Collett have been blessed to perform to audiences around the world, but their main goal is to dance for the audience of One, to His glory.
Contact us about availability for shows, demonstrations, speaking engagements.
Psalm 150:4 Praise Him with the timbrel and dance!
Colossians 3:23: And whatsoever ye do, do it heartily, as to the Lord, and not unto men.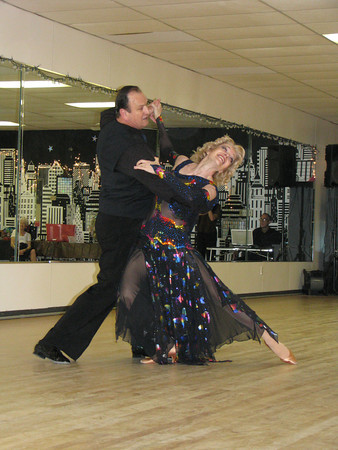 The Colletts at Rhapsody Ballroom